Hear about how John found a place to be himself and receive support at the Toastie Club in Aberdeen, part of Bethany Christian Trust's Homelessness Prevention initiative.
Watch John tell his story of finding community and a place to be himself at the Toastie Club in Aberdeen.
"No one knows your story unless you talk"
Run in partnership with Kings Community church, The Toastie club is a drop-in providing food, activities, support and a warm welcome for people who have experienced or are at risk of homelessness.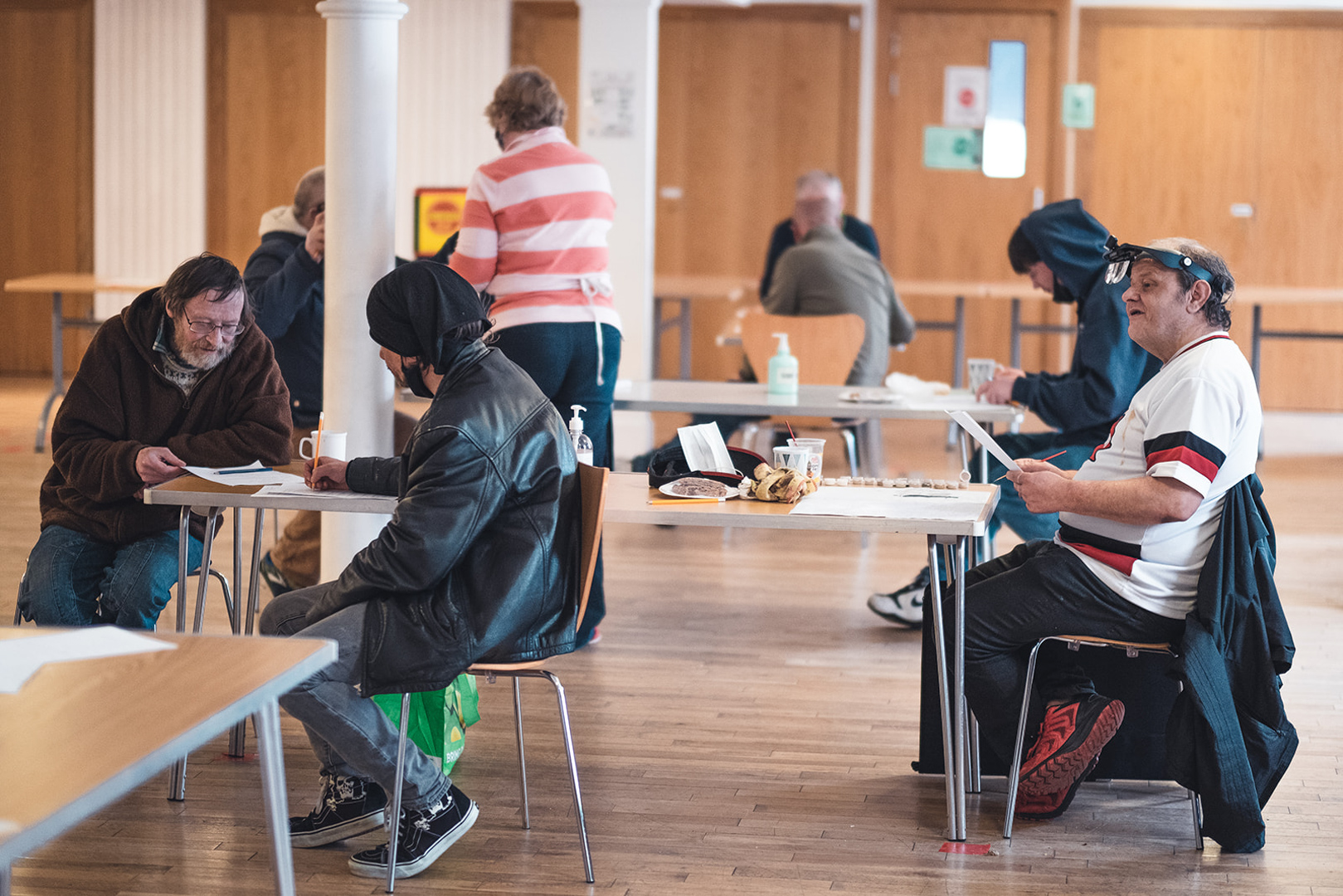 At Bethany, we believe that initiatives like these go a long way towards reducing the risk of homelessness by empowering and strengthening local communities, That's why community is an integral part of our story.
Find out more about the Toastie Club