Discover how we are ending homelessness in Scotland
We are a national charity dedicated to ending homelessness in Scotland, one person, one family and one community at a time.
Our mission is to relieve the suffering and meet the long term needs of homeless and vulnerable people in Scotland. To do this we partner with communities, churches, organisations, local and national government, to offer tailored support and services.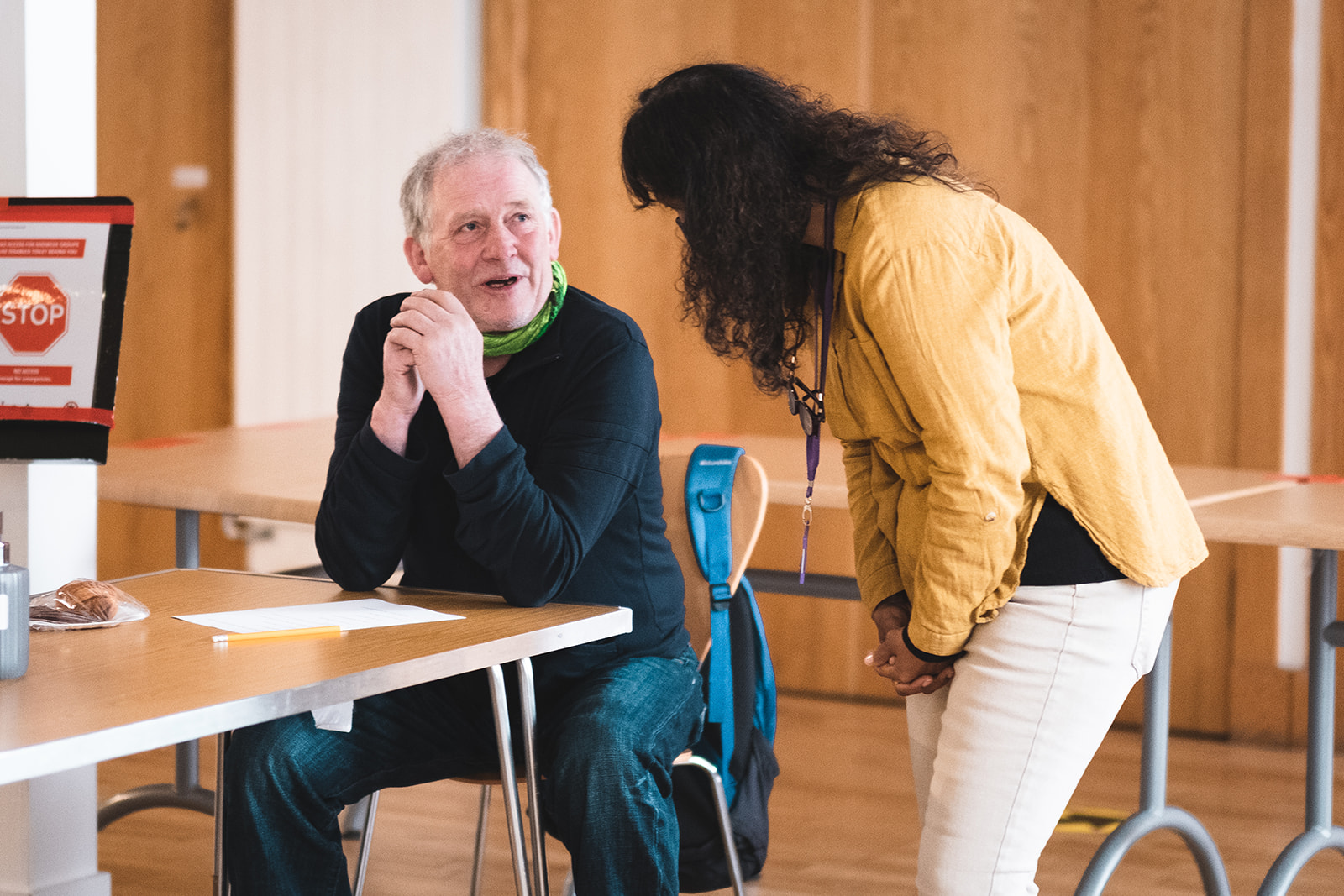 Designed to meet people's needs
We're ending homelessness in Scotland with three streams of support designed to meet people's needs and bring long lasting change. Our integrated approach means we are there for people at every stage in their journey as we seek to prevent homelessness, intervene in crisis and sustain people in their own homes. 
Our Values
We seek to put Christian love into action and demonstrate the transforming impact of the Gospel in all that we do. We value the whole person
Our History
In 1983 Alan Berry led South Leith Baptist Church, where he would regularly encounter people who were homeless and looking for help. He realised the need for a lasting solution beyond handouts at the door. Together with his wife Anne, and the support of the wider church, he founded Bethany Christian Trust to address the homelessness and poverty they witnessed in their local area of Leith, Edinburgh.
They started with Bethany Christian Centre, a residential unit designed to offer care and support to 28 men and women without a home. From these small beginnings, Bethany Christian Trust has grown to support around 7,000 people across the country each year.
As our services have developed, so too has our community of supporters, partners, volunteers and staff, all committed to loving and serving those in need in Scotland. Since we began, Bethany's work has grown to include over 30 services, 200 staff and almost 3,000 volunteers.
Awards and Recognition