Get involved and help make a difference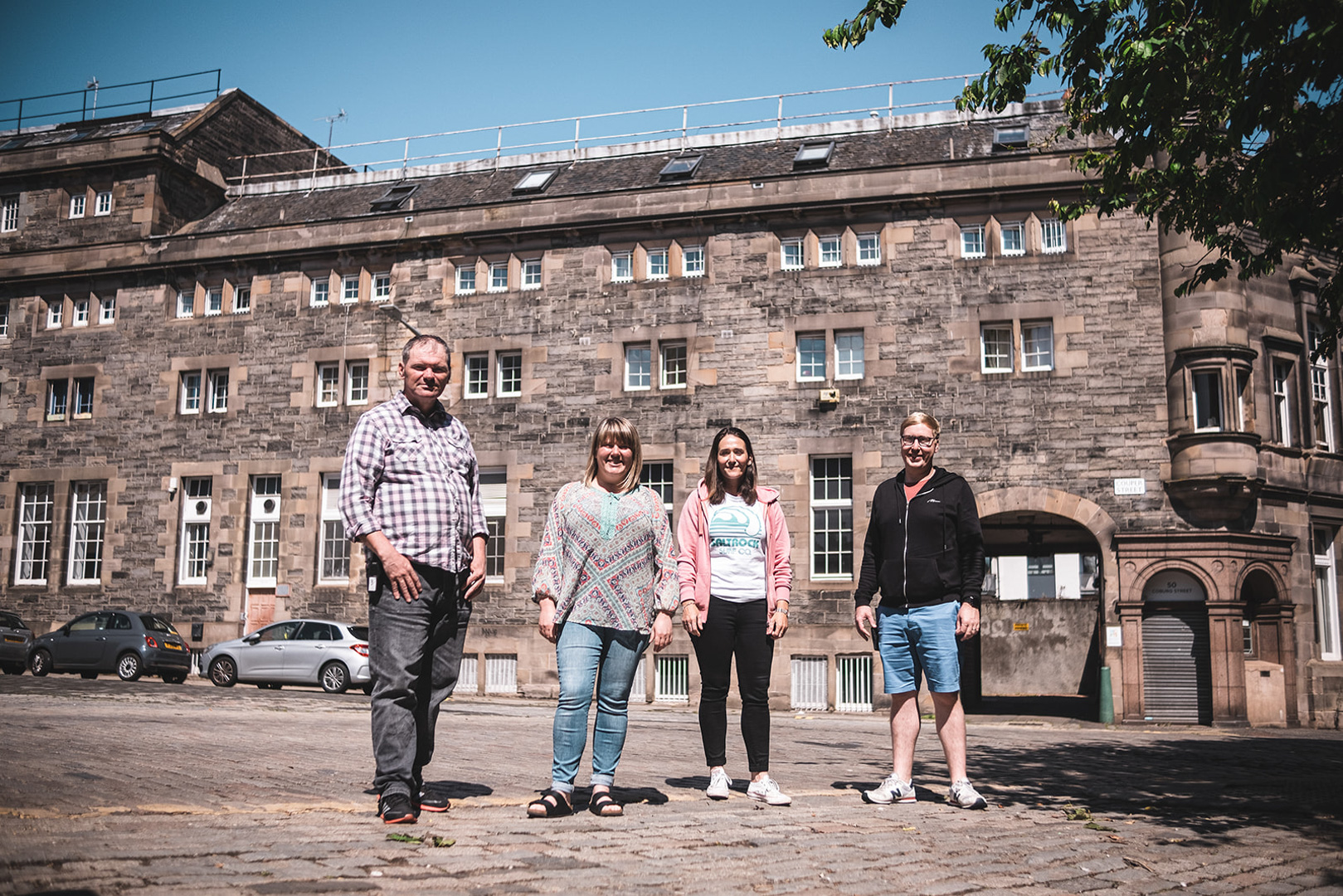 Will you become a part of our vision of ending homelessness in Scotland?
There are so many ways to support the work of Bethany.
Every time you do, you're helping change lives and give people a home.
Support doesn't mean just giving money, you can help in any number of ways:
Help support us by sharing this page with friends.