Unite your team and give back to your city
Your business – whether you're a local soup shop or a massive multinational – could be a part of Bethany's vision of ending homelessness in Scotland. If your company wants to build a better Scotland, you could partner with us.
Why a Charity Partnership with Bethany?
The main reason to join Bethany in a charity partnership is to help us in our vision of ending homelessness in Scotland, one person at a time. Your support will go towards a charity that is rooted in local communities, helping around 7,000 people a year, across Scotland, to find a new life and a way out of homelessness. We can't do that without the support of companies, organisations and supporters like you.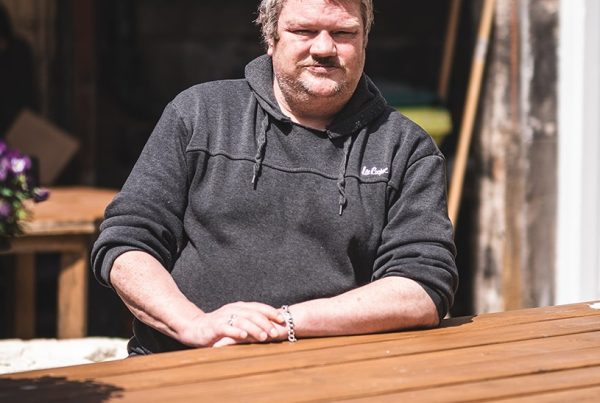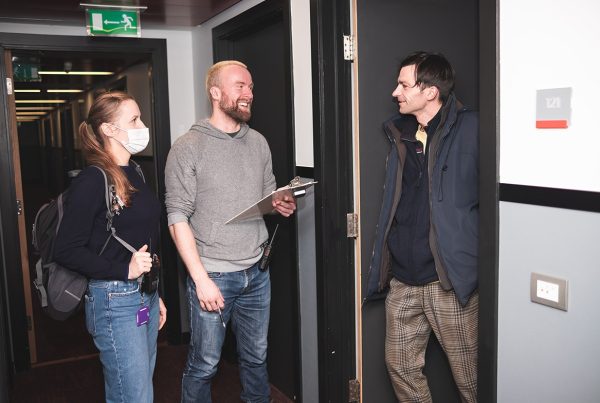 It Demonstrates Your Values
In the 21st century, companies are becoming increasingly aware of the impact they have on their communities and the wider world. A robust charity partnership demonstrates your values base and the positive impact your company can make. Through giving back to the communities of Scotland, you show to your staff and to the wider world that you are a modern, compassionate and ethical business.
When you partner with Bethany we want to celebrate that, and you can shout it from the rooftops too. This way, we get to spread the word about the generosity and kindness of your business and you get to spread the word about our vital work in helping people who are homeless. The net result is that more people hear good things about both organisations.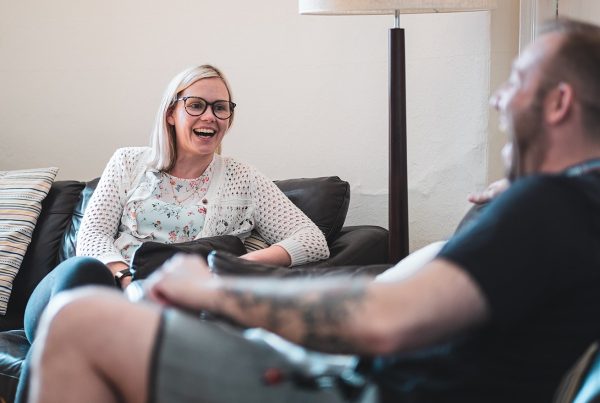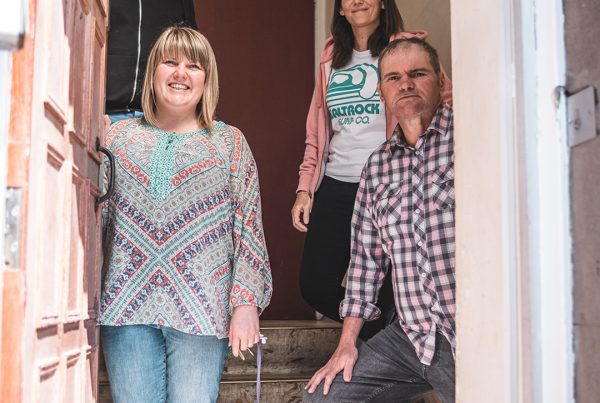 Nothing strengthens a team more than fundraising activities, charity volunteering and a shared mission to help others out. By joining with Bethany you'll have many opportunities to engage your team and get them working together for the greater good.
Ways Your Business Can Partner With Bethany
It would be easy to think that a corporate partnership is all about just giving lump sums of money but most of our support comes through regular and dedicated giving from individuals and companies. There's so much more to a charity partnership than just one off gifts! Below are a few of the ways that you can easily provide sustainable support to Bethany.
> Payroll Giving
> Gifts-in-Kind and Skill Exchanges
> Match Funding and Employee Fundraising
> Volunteering
> Donations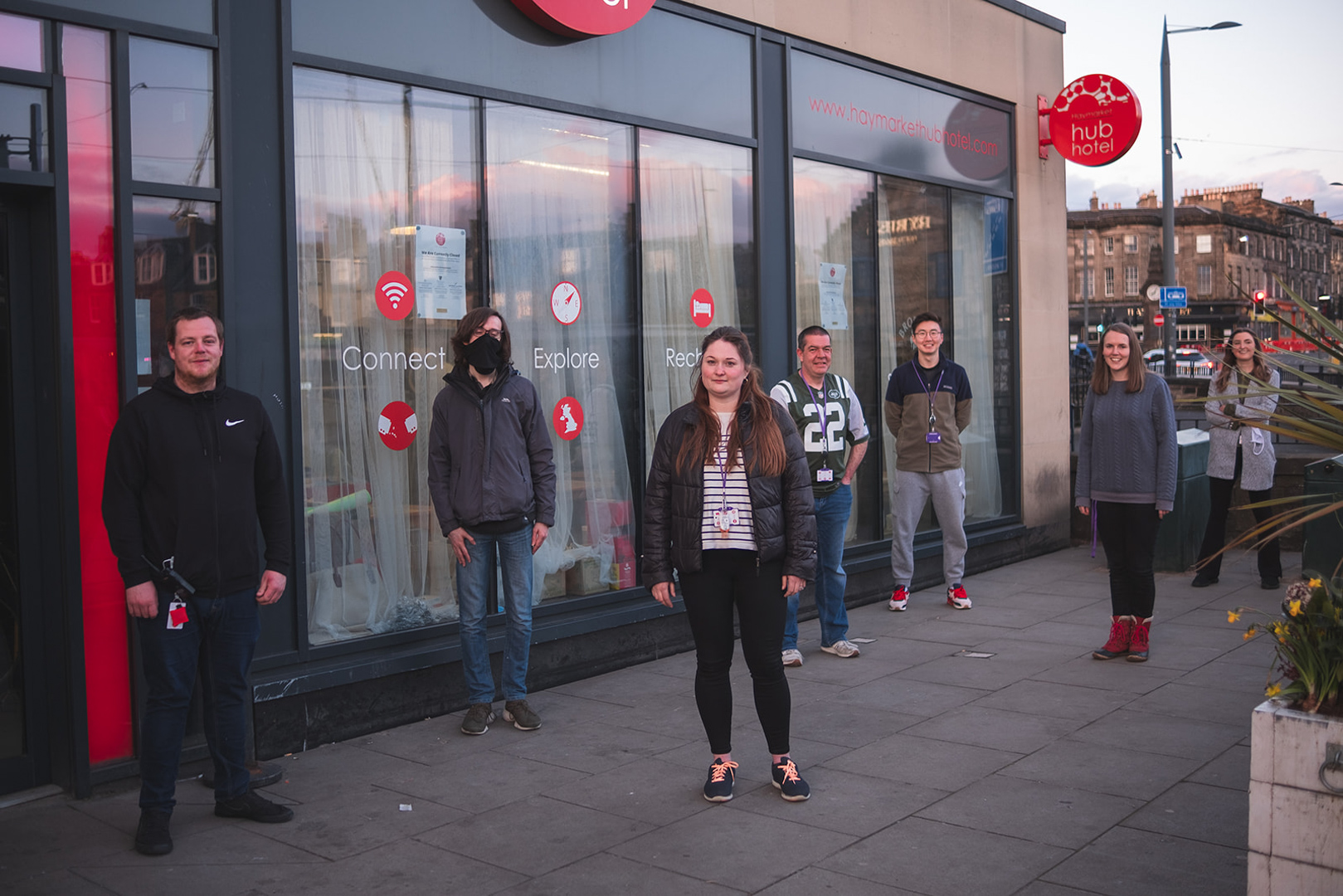 The fundraising team at Bethany are here to make your charitable goals a reality. We can provide support in a number of ways, from helping you put on events to sending out Bethany-branded gear. Get in touch if you want us to be involved in any of these ways.
> Event Talks
> Merchandise
> Regular Communication
> Event Planning and Resources
> Collection Buckets
> Public Thanks
> Donation Guidance
"The Pret Foundation has supported the Bethany Christian Trust since 2012 - we've always been impressed by the way they help people at their most vulnerable. The extra challenges they have faced during the pandemic have not stopped them from continuing their amazing support of families, young people, people facing rough sleeping and people recovering from addiction."

The Pret Foundation
"I love partnering with Bethany because of the difference they make in the community. Their passion to prevent and end homelessness is infectious, and they inspire me to do everything I can to help, whether by volunteering or helping to raise donations.
I know the time I donate on the Care Van helps to feed those who are homeless, and the money I help to raise supports the many different services that Bethany offer, and however I get involved, I know my efforts are helping Bethany make a massive difference to the lives of many."

Nationwide
Contact Nathanael if you're interested in supporting Bethany, forming a partnership with us or having a Bethany speaker come to your offices.
Contact