Read inspiring stories and our latest news
Be inspired by people's personal journey of how they have overcome challenges and transformed their lives with the support of Bethany Christian Trust.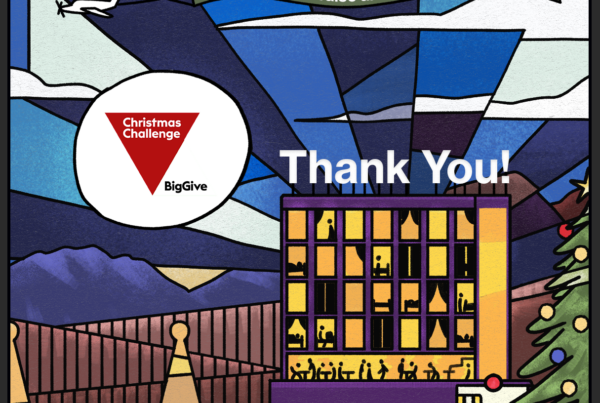 Big Give Raises £54,000 for Buy a Bed
In under 30 hours, supporters broke through our target and raised a huge £54,388 as…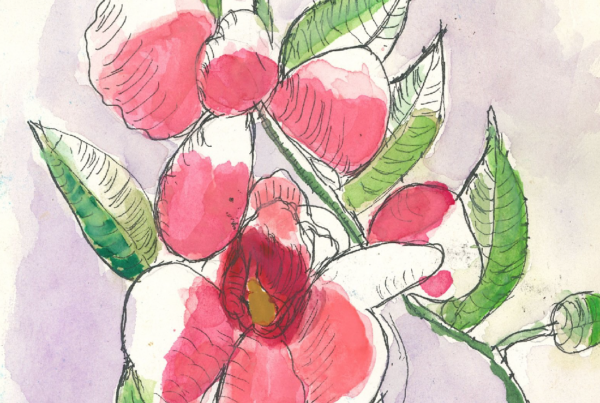 Bugle Issue 56 – Out Now!
Issue 56 of the Bugle Magazine is out now! With contributions from members of the…
Bugle Magazine
Discover the creative world of The Bugle, an arts magazine by people with experiences of homelessness and its surrounding issues.
Physical copies of the magazine are available in our shops or you can read the digital version online.
Read Bugle