At Bethany Christian Trust we are one team made up of 200 staff and almost 3,000 volunteers. Spread across the country and serving many different families, individuals and communities, we remain united in our vision of ending homelessness in Scotland. We value the unique experiences, skills and passion that each individual brings to our shared mission.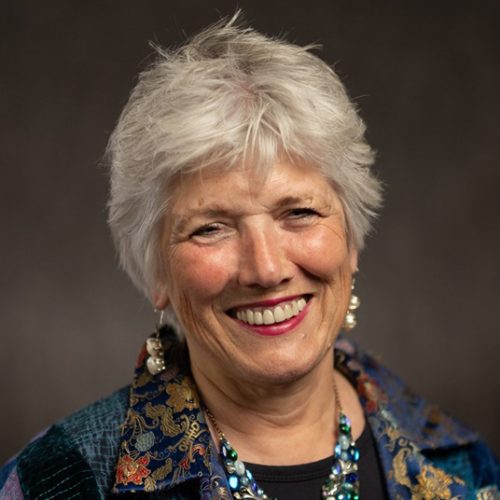 Ruth has been a trustee since 2016. She has had a career within the Private and Public Sector, and has experience at director and senior director levels in the areas of Strategy Development, Customer Relationship Management, Innovation, Marketing, Communications and Public Affairs. Ruth focuses on strategy and team development and brings a personal emphasis and passion in helping individuals flourish and reach their full potential whatever their background. Ruth has two grown up children, and is married to Graeme.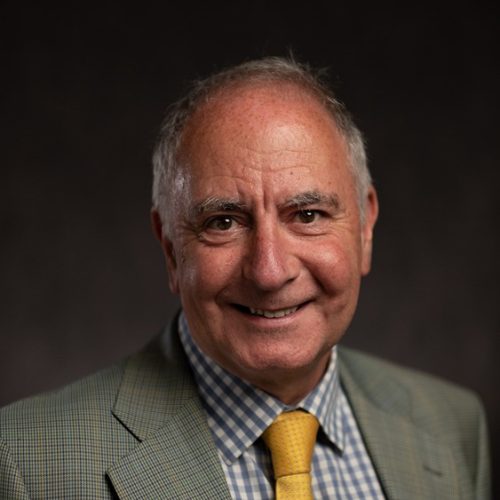 Mark has been a Trustee since 2017, and is Bethany's Treasurer. He spent over 30 years in business and finance, holding a number of senior finance roles in multinational banking and insurance organisations. Mark is passionate about ending homelessness and keen on fundraising for Bethany's fantastic services. He is semi-retired, working in insurance as a Non-Executive Director. He is married to Alison and has three relatively grown up children.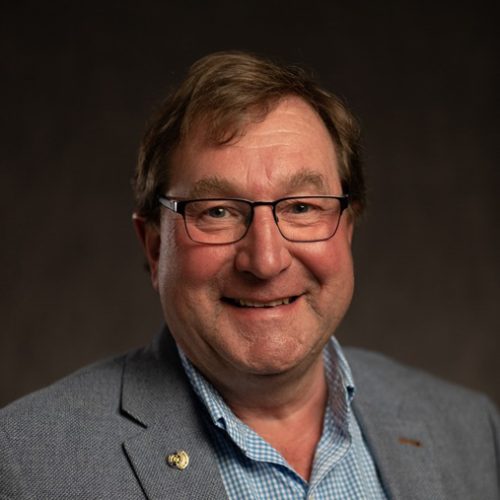 James has been a trustee since 2014. He has been Chief Executive of Blythswood Care since April 1998. Blythswood operates care projects in Eastern European, Asian and African countries helping young people to reach their potential. Each year Blythswood distributes more than 26 loads of aid through more than 35 different partner organisations, including over 80,000 gift boxes as Christmas time. Blythswood Care also run Foodbanks and 27 charity shops in Scotland and Northern Ireland, and is the Highland Councils largest Community Recycle and Reuse organisation. James is married to Liz and is a proud father and grandfather.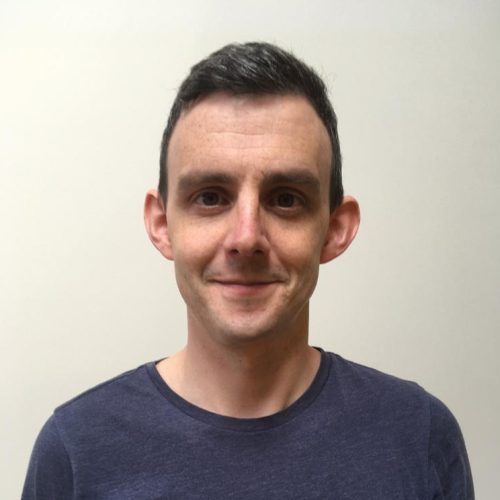 John has been a trustee since 2019. He is a pastor at Parkhead Nazarene Church in Glasgow. John grew up in the East End of Glasgow and has always had a passion for seeing God at work in that part of the city. He studied Theology before going on to be involved in youth work and community development in a college based in Glasgow's East End. John is married to Debs and has two girls. The family lives in the Parkhead area where he works.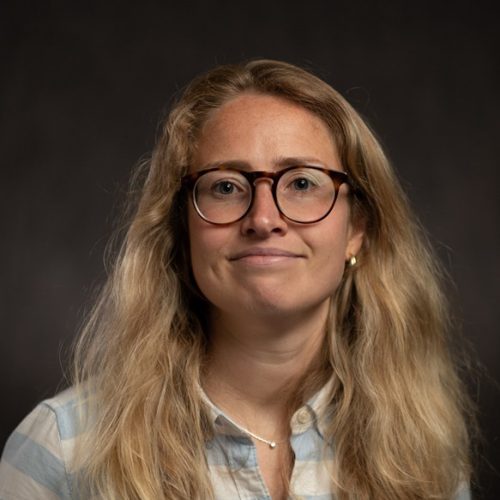 Sofie joined as a trustee in 2020. She was born and raised in Glasgow. She is a small business owner and runs three cafes in Glasgow City Centre. She is passionate about building a business that honours and glorifies God. Sofie became a Christian as a teenager on an Alpha Course and now serves on the board of Alpha Scotland. She attends Glasgow Grace Church with her husband Jake.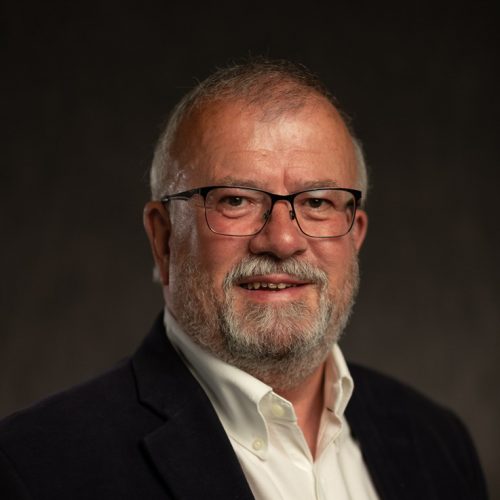 Ian became a trustee in 2021, having retired as a Partner from an international legal firm after a 40 year career as a Corporate Lawyer. He is passionate about tackling poverty and inequality and is a Trustee and Advisor to a number of 3rd sector organisations working in this area. Ian is married to Pam and they have four adult children. He is recently a proud grandfather. Iain attends Central Church, Edinburgh and leads the church's Care Van Team.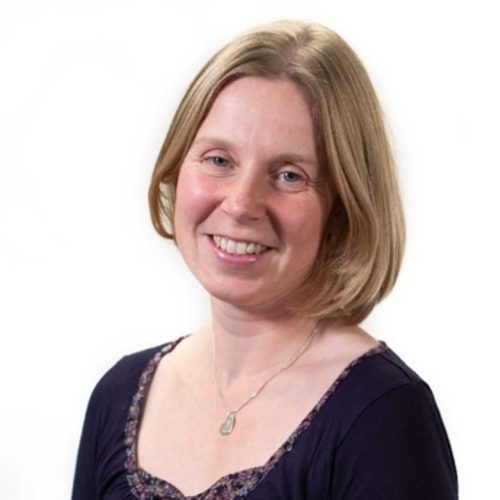 Sonia has been a trustee since 2016. She is a part-time GP and is passionate about reducing health inequality and improving the accessibility of healthcare for those that need it most. She has worked with patients experiencing homelessness and partnered with the Bethany Care Shelter to develop a healthcare outreach service. Sonia is also a Church Elder at Holy Trinity Church, Wester Hailes.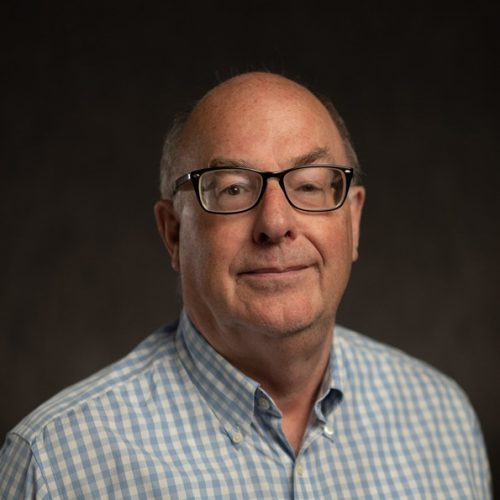 Colin has been a trustee since 2014. He is Professor of Entrepreneurship in the Adam Smith Business School, University of Glasgow. He has held visiting positions at universities in Canada, Australia, New Zealand and Argentina. His research and teaching are in the areas of entrepreneurship and regional development. He is passionate about the important role of entrepreneurship in place development and the ability of entrepreneurs to change the world. He is a Trustee of Celebrate Kilmarnock, a community-based organisation seeing to transform the once prosperous town. He has been on the stewardship and finance teams of churches he has attended.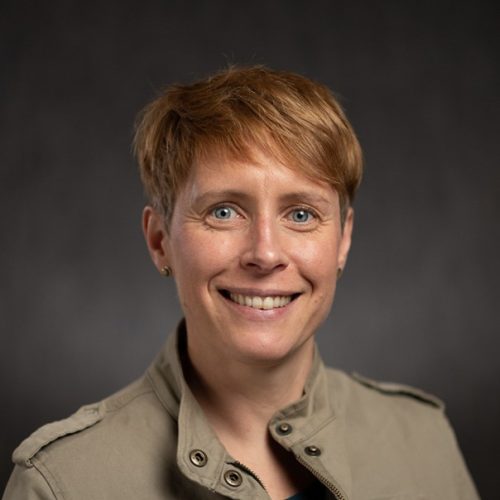 Jo joined as a trustee in 2020. Jo has worked as a GP in Govan, Glasgow for 17 years, having graduated from Glasgow University with degrees in both medicine and public health, focusing on deprivation and health inequalities. She is involved with GP teaching and training and has a special interest in addictions and child protection. Jo has five children and is married to Mark.
Executive Management Team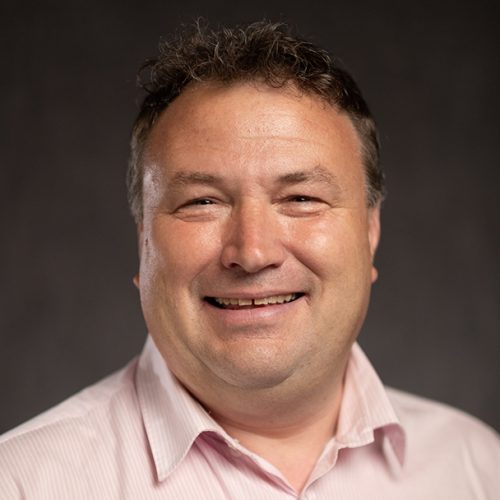 Alasdair started in Bethany in 1997 working in a frontline capacity, then managed Bethany Christian Centre, a residential addiction recovery service, for 14 years. He originally graduated in theology and later studied variously in social care, addiction counselling, management and pioneer ministry. For five years he oversaw Bethany's Crisis Intervention services, and subsequently directed operations across Scotland. He has been serving as Chief Executive since August 2018. Alasdair is passionate about reaching people in need with the love of God and the love of neighbour, and about extending the opportunities that Bethany can bring to individuals, families and communities across Scotland.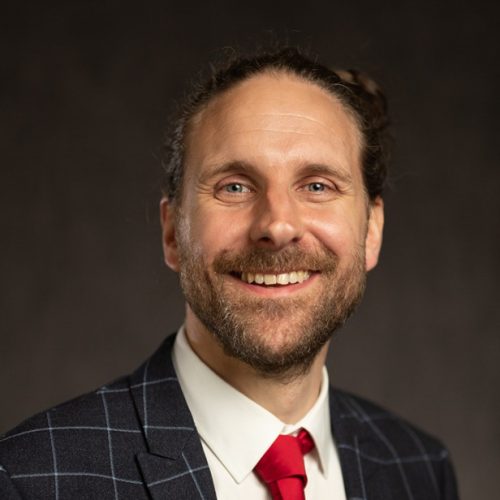 Paul first started working for Bethany Christian Trust in 2006 as a Project Worker at Bethany Christian Centre for five years. He then worked for four years in the management team of Bethany House. After working for more than a decade in homelessness accommodation and addiction recovery centres in Scotland, India and Nepal; Paul turned his focus upstream to Homelessness Prevention where he's been working since 2017. Paul's passion is to see homelessness prevented through the engagement of churches with local people so that communities are strengthened and the goodness of the Kingdom of God made known to all.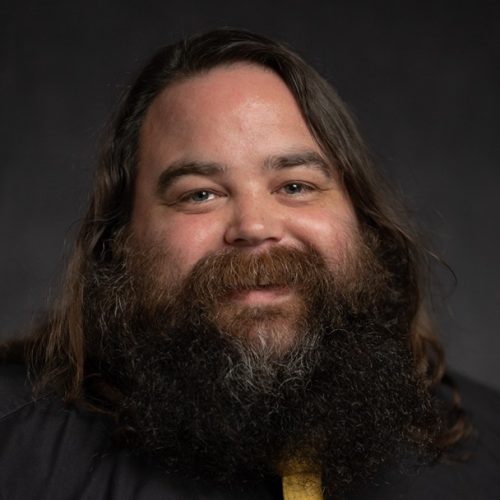 Cameron first got involved in Bethany over twenty years ago volunteering in the Care Van through his church team. As a casual project worker, he later served in Crisis Intervention projects in Edinburgh, Dundee, Stirling and Aberdeen. Subsequently his roles were Project Worker at Bethany Christian Centre, Welcome Centre & Care Van Manager, and now he serves as the Director of Crisis Intervention. Supported by his wife and three young boys, Cameron enjoys working hard in something that is bigger than himself and feels called to bring real help to real people by serving where God is found: at the margins of our society.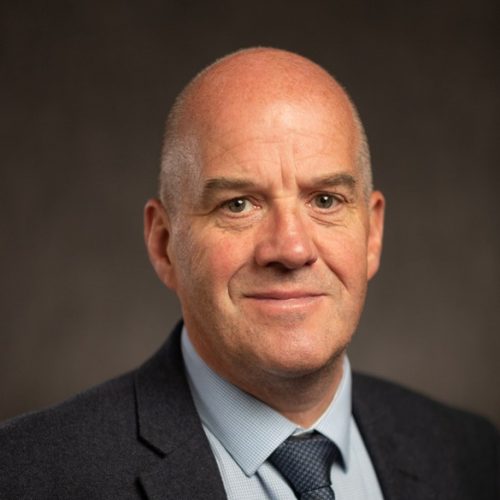 John has been employed with Bethany since July 2004 in several capacities, ranging from Project Worker then Manager at our young persons' service in West Lothian to his current role as Director of Housing and Support. John loves the work he does with Bethany and over the years has had the privilege of supporting many vulnerable people to overcome the challenges they face. He now ensures that staff teams conducting the work of Bethany have the resources they need to give the very best to the people they support. John has been happily married for 39 years, has two children and one grandchild.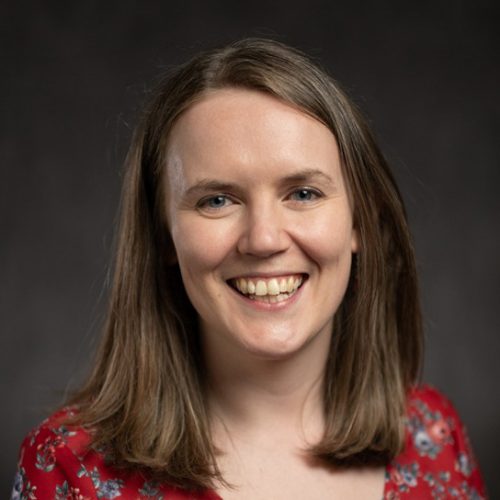 Ruth has been at Bethany Christian Trust for 11 years. She started as the Administrator for the Visiting Support team and then had various roles including five years as the Manager for the Welcome Centre and Care Vans. As the Director for Internal Services, Ruth is keen that excellent core services (HR, IT, Facilities, Maintenance and Reception) support the work of the frontline projects. She is passionate about people, whether people supported by Bethany or the staff and volunteers who contribute so much to make this work a success. Ruth delights in having a job where she can serve God every day.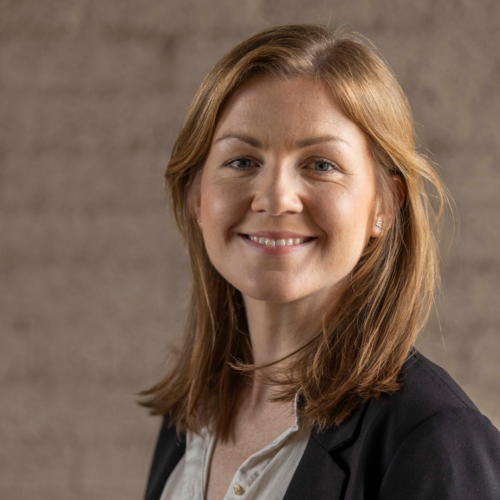 Hannah started at Bethany in 2018, where she began as their Events Coordinator. She then moved into the role of Fundraising Manager, overseeing a range of fundraising disciplines and the marketing of the charity. She started as the Director of Income Generation in 2023, where she is responsible for Fundraising and Marketing and Bethany's Retail presence. Previous to Bethany, Hannah studied and worked within the events industry, and eventually moved into the hospitality sector with a keen interest in understanding the running and growth of small businesses. Hannah is passionate about securing the funding of Bethany's projects, allowing the charity to meet the growing need across Scotland. Hannah is originally from Greater Glasgow, but now lives in Edinburgh with her husband Robin.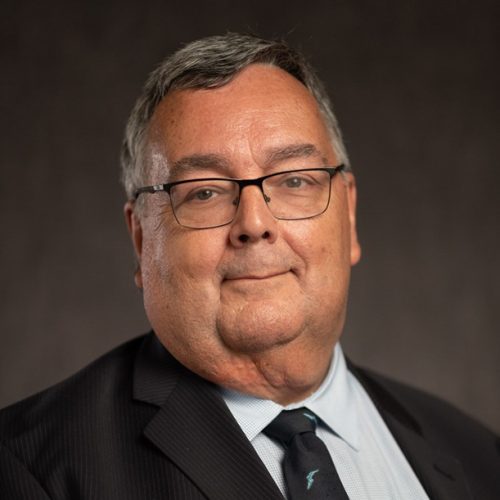 Robert joined Bethany in December 2014 as a casual project worker, looking to better align work life with his faith. He loved working in the various residential services as well as the Care Van and Care Shelter. In late 2018 he joined the Financial Services team, putting his previous 25 years of financial management experience to good use, through enabling front line staff to carry out their support functions. His heart is to serve the staff in the same way that they serve the people Bethany supports. Robert is married, with two daughters and the proud Grandpa of four amazing grandchildren.