We are hugely appreciative of the generosity of our supporters and thank all those who share our heart to care for people when they are at their most vulnerable.
To keep you up to date with Bethany's work, we have put together a short end-of-year update for you which you can download here:
Download the New Year update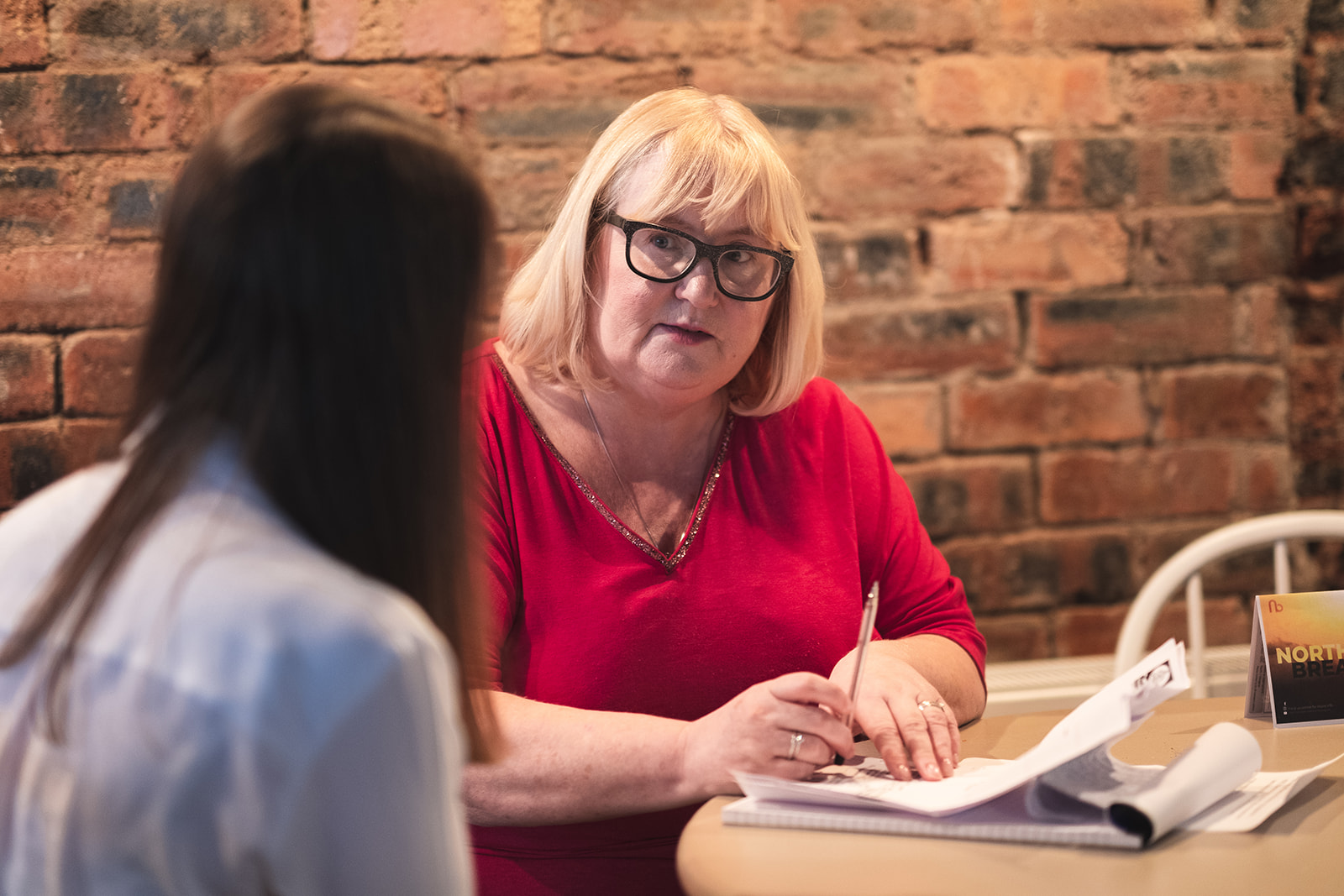 One of our newest services, Access Through Advocacy, helps people promote and protect their rights.
"We continue to be wholly committed to preventing homelessness, intervening in crisis, and sustaining people in their own homes across Scotland, but we could not do it without the generous partnership that you show us.

Your commitment to support our work not only enables just some of the services highlighted in the update, but also massively encourages us in our endeavours"

Alasdair Bennett, Chief Executive
None of this would have been possible without your partnership and support in 2022. Thank you!