Discover how we make a difference
Every year, thanks to supporters like you, we are able to assist around 7,000 people across Scotland who are homeless or at risk of homelessness.
These are just a few of the figures showing the impact of our support services over the last year. They represent countless conversations, relationships built over cups of tea and warm beds provided for people in need. Behind every statistic or outcome are the stories of individuals who have discovered new hope and experienced positive changes in their lives with Bethany's support.
> 92% tenancies sustained
> 76 tenancies across Scotland
> 46,020 hours of support provided annually
> 34 community projects
> 1,850 individuals supported
> 6,505 individual and group sessions annually
> 123 specialised support beds nightly
> 80,100 meals served annually
> 930 houses turned into homes annually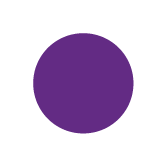 80p goes towards ending homelessness in Scotland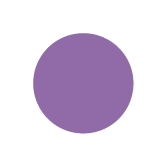 14p develops charity shop income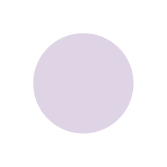 6p goes towards raising the next £1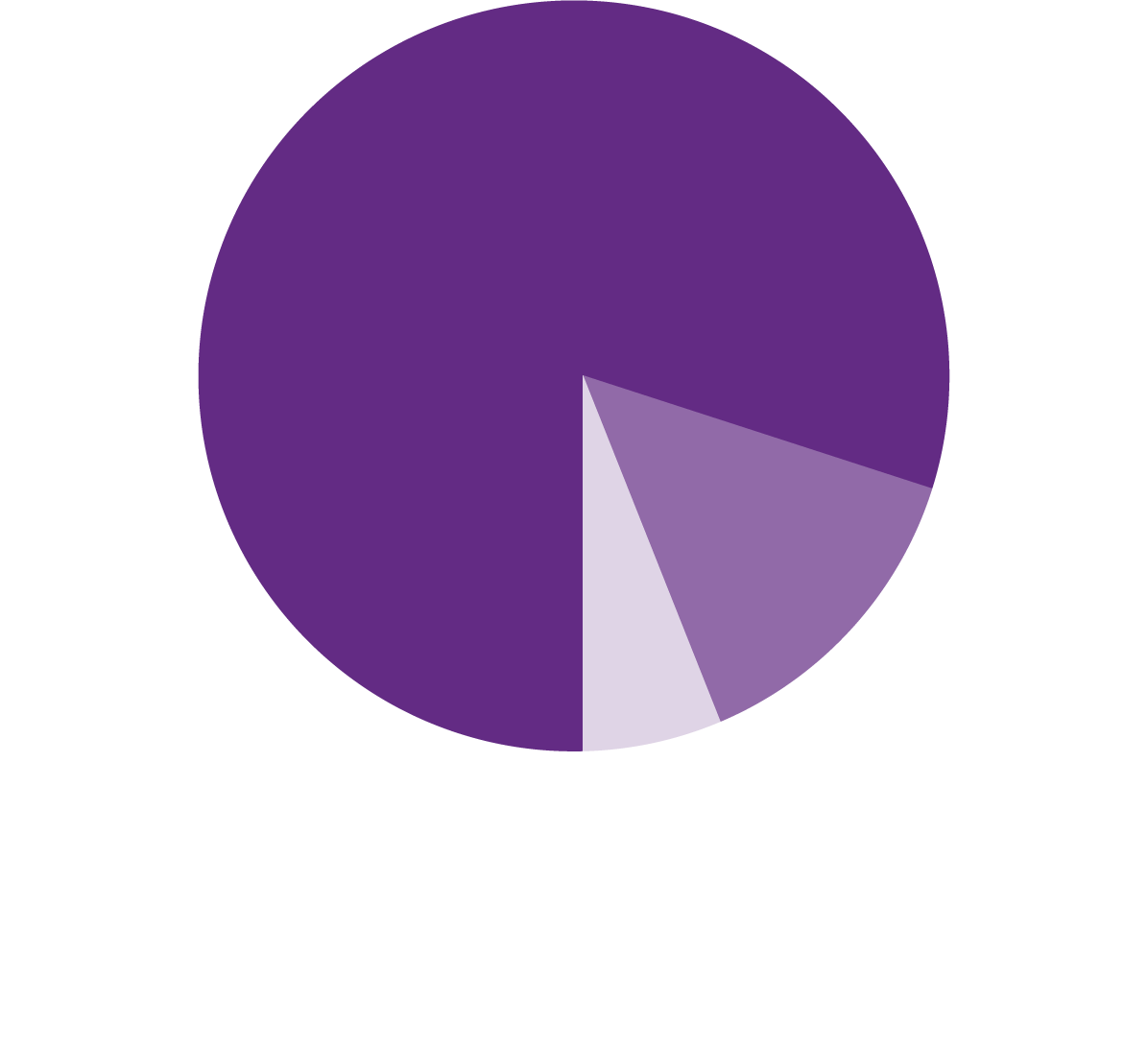 Stories of Hope
Be inspired by people's personal journeys of how they have overcome challenges and transformed their lives with the support of Bethany Christian Trust.
Read Stories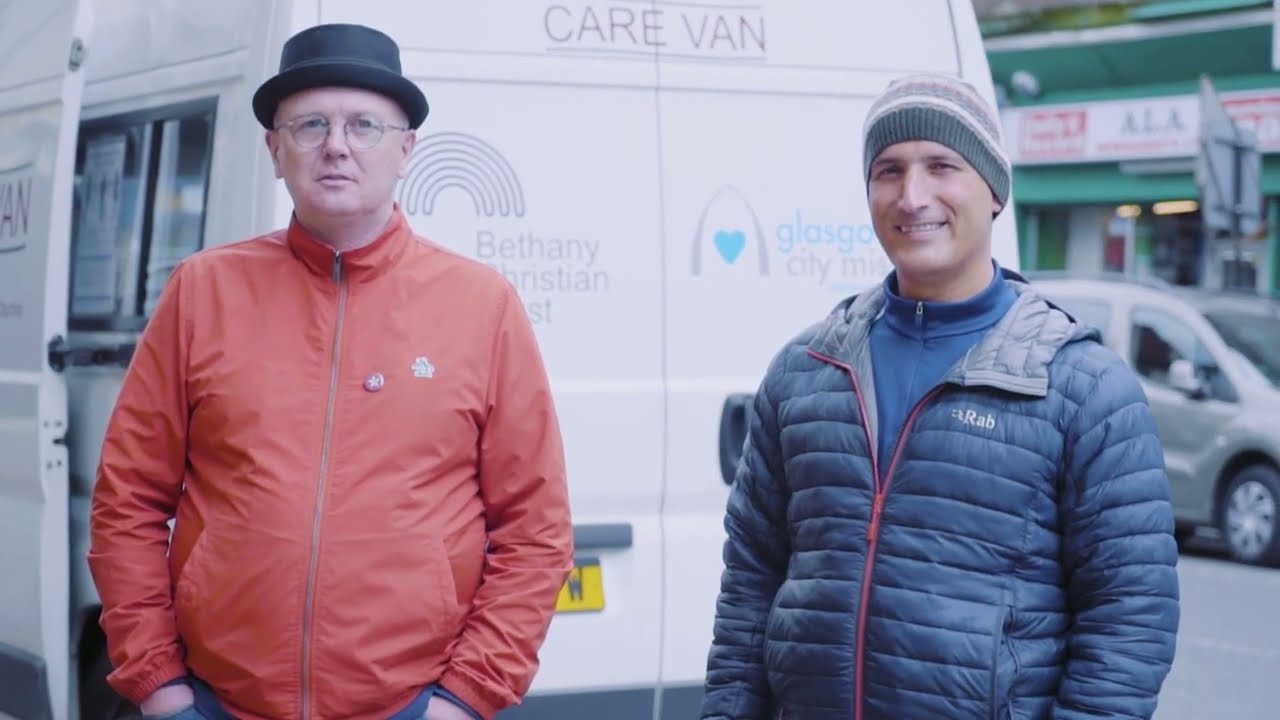 If you would like to learn more about our work across Scotland, read our Annual Reports. They are a great place to discover more about the ways in which we are supporting individuals, families and communities every year.