In 1983, Reverend Alan Berry and his wife Anne opened Bethany Christian Centre to provide men experiencing homelessness with shelter and board, they soon realised that while homelessness was the presenting problem, there were all sorts of other factors involved, not least of which was addiction.
Over the years, this connection has heavily influenced the direction of Bethany's work, motivating a strong commitment to providing holistic, sustained addiction recovery support, accommodation and guidance.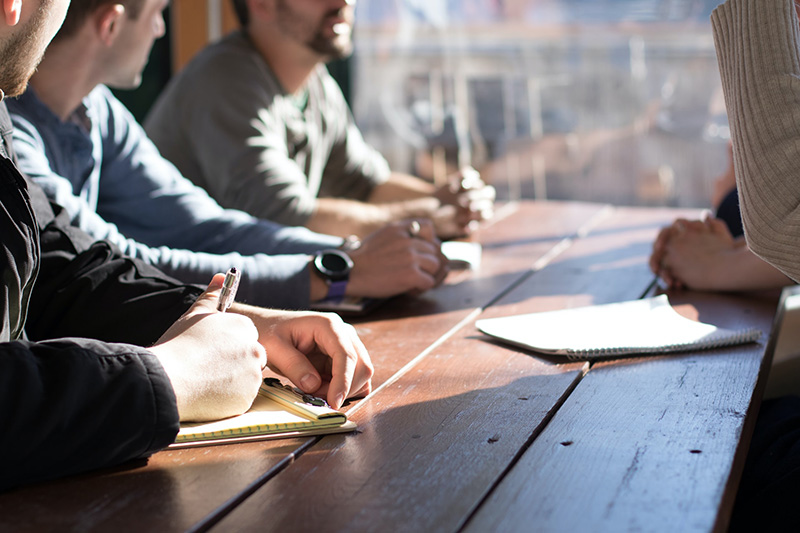 Bridge to Freedom is Bethany's 45-week Christian recovery programme
Currently at Bethany, this support takes shape in three main ways:
Bethany Christian Centre – supported residential community for men who are homeless, providing assistance to individuals in their recovery from addiction
Anne Hope House – therapeutic residential community for women who are homeless and seeking to make positive changes in their lives
Bridge to Freedom – community-based Christian recovery programme, supported by group and 1:1 sessions. The programme runs in neighbourhoods in Edinburgh, Glasgow, Dundee, Inverness and Aberdeen.
To support the growth of these services, earlier this year, Bethany was awarded a generous grant of over £380,000 from the Scottish government through the CORRA Foundation. This support will enable the provision of personalised and accessible support for men and women in recovery across Scotland, from Leith to Inverness.
Making an impact and transforming lives
We are grateful for the ongoing support of the CORRA Foundation. The first instalment of this grant has directly gone towards recovery support – both residential and community-based – and has already helped Bethany to serve approximately 70 people across the country since April 2022.
Bethany offers personalised support with a holistic approach, taking into consideration an individual's whole life, not just addiction, including issues related to housing, finance, physical and mental health, legal matters, employment and family. The programmes include tailored activities which focus on building independence, developing individual strengths and working towards aspirations.
By starting with the individual, transformation of families and communities begins to occur.
"When I was 20, I began heroin. I was anchored thereon for about 12 years. That's when I had two lives, the junkie I kept hidden and the regular functioning guy perceived by my family and friends. Inside, all I was hunting for was to love someone and be loved back. Within those horrible years, I was ducking and diving, playing with my life, intent for suicide and overdoes. I sold everything I had. I begged, I borrowed, I lied.

My GP of five years, who's also a volunteer with Bethany, believed in me… she handed me a leaflet for Bridge to Freedom. I went home and something made me text Joe, the group leader, to meet up the following week and instantly I got stuck right in. I believe if it was not for the presence of one man, who cared for me and counselled me then I would not be alive today. That man is Joe. The groups and one-to-ones have made a huge difference on my life. Bridge to Freedom saved me."
 – A previous Bridge to Freedom group member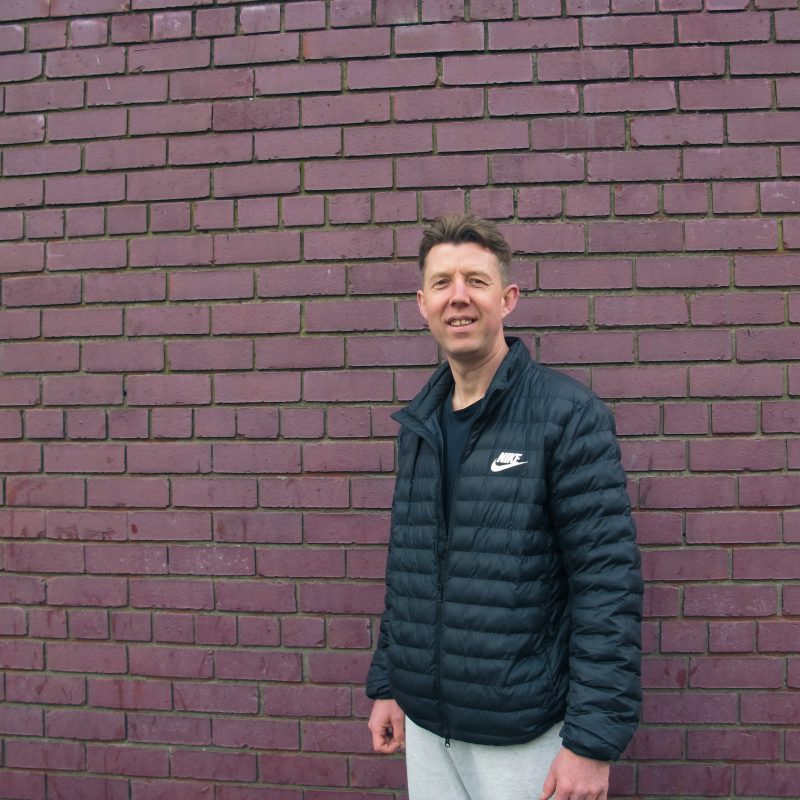 "I believe if it was not for the presence of one man, who cared for me and counselled me, then I would not be alive today. That man is Joe."
Joe McCormack, Recovery and Resettlement Worker, Bethany Christian Trust.
This is just one of the many stories of transformation from previous and current clients are a testament to the impact of Bethany's recovery work.
Thanks to this tremendous boost in funding from the Scottish government through the CORRA Foundation, we can continue our work to help break the cycle of addiction and homelessness, one person at a time.
Corra Foundation exists to make a difference to the lives of people and communities. It works with others to encourage positive change, opportunity, fairness and growth of aspirations which improve quality of life.