Jax McDowell, our Advocacy Worker for Glasgow-based Access through Advocacy, tells the story of a recent day in the life of an Advocacy worker. 
A day of unknown outcomes, many phone calls, non-judgmental support and one-to-one personal care, this is A Day in the Life of an Advocacy Worker… 
A sip of coffee, out the door and into the car to start the 20-minute journey to work. Listening to the news on the radio, wondering if there are going to be increases in energy charges or some change to a policy that effects the people I work with. Nothing today; no research into anything urgent. Great, I can get on with my to-do list and, just maybe, get to cross some things off.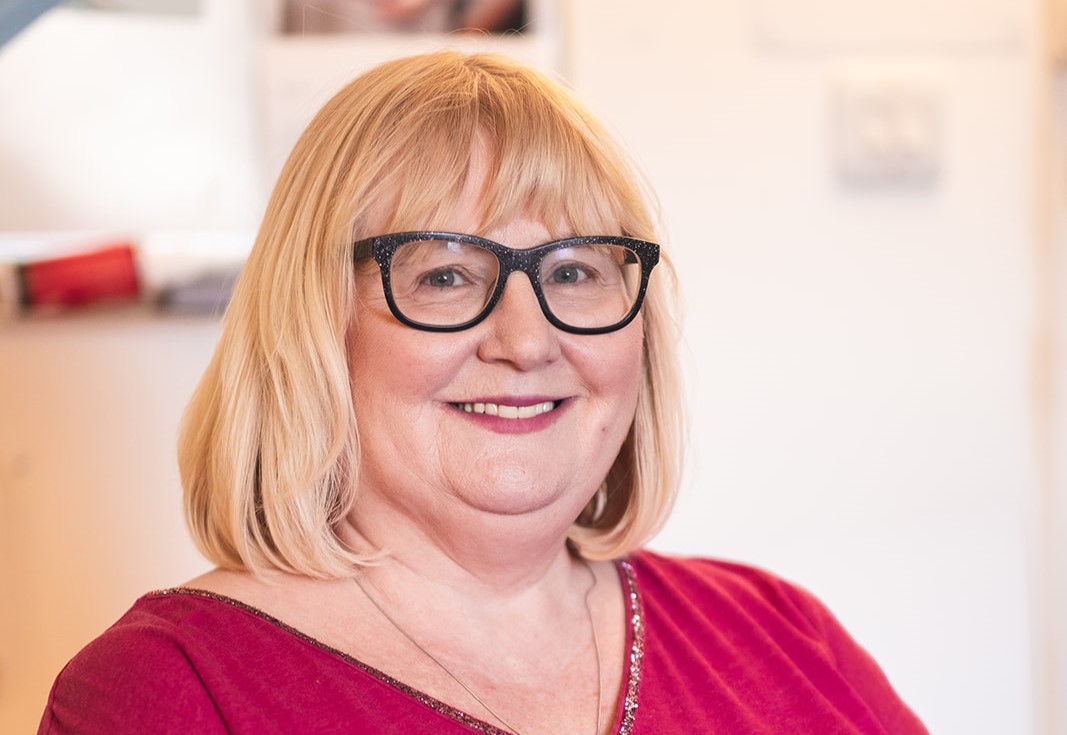 Jax has been with our Access through Advocacy team since 2022, when the service was formed.
Arrive at work, quick chat with colleagues and a time praying for people, meetings, situations, and Bethany Christian Trust. Set up for the day now, I have a look at my emails.
Look at my emails and discover an urgent situation that is happening the next day. A woman is getting evicted from her property tomorrow morning.
My manager asks me if I could help try to stop the eviction. It is a single mum with two children, age 9 and 7. The woman also looks after her 19-year-old niece. Four people I have to try and stop getting evicted. This is the first time I've had to deal with such an imminent eviction. Normally I would have had more time.
Looks like my to-do list plans won't be happening today. Time to come up with a plan of action:
1. Speak to Mair who works as a Community Support and Development worker for Bethany Christian Trust at Findlay Church. She was the person that gave us the information and asked if we could do anything.
2. Speak to the person who is being evicted. Has due process been followed?
3. Get in touch with Shelter Glasgow for advice.
4. Speak to the Housing Association dealing with the eviction.
5. Research, research, research! How do you stop evictions?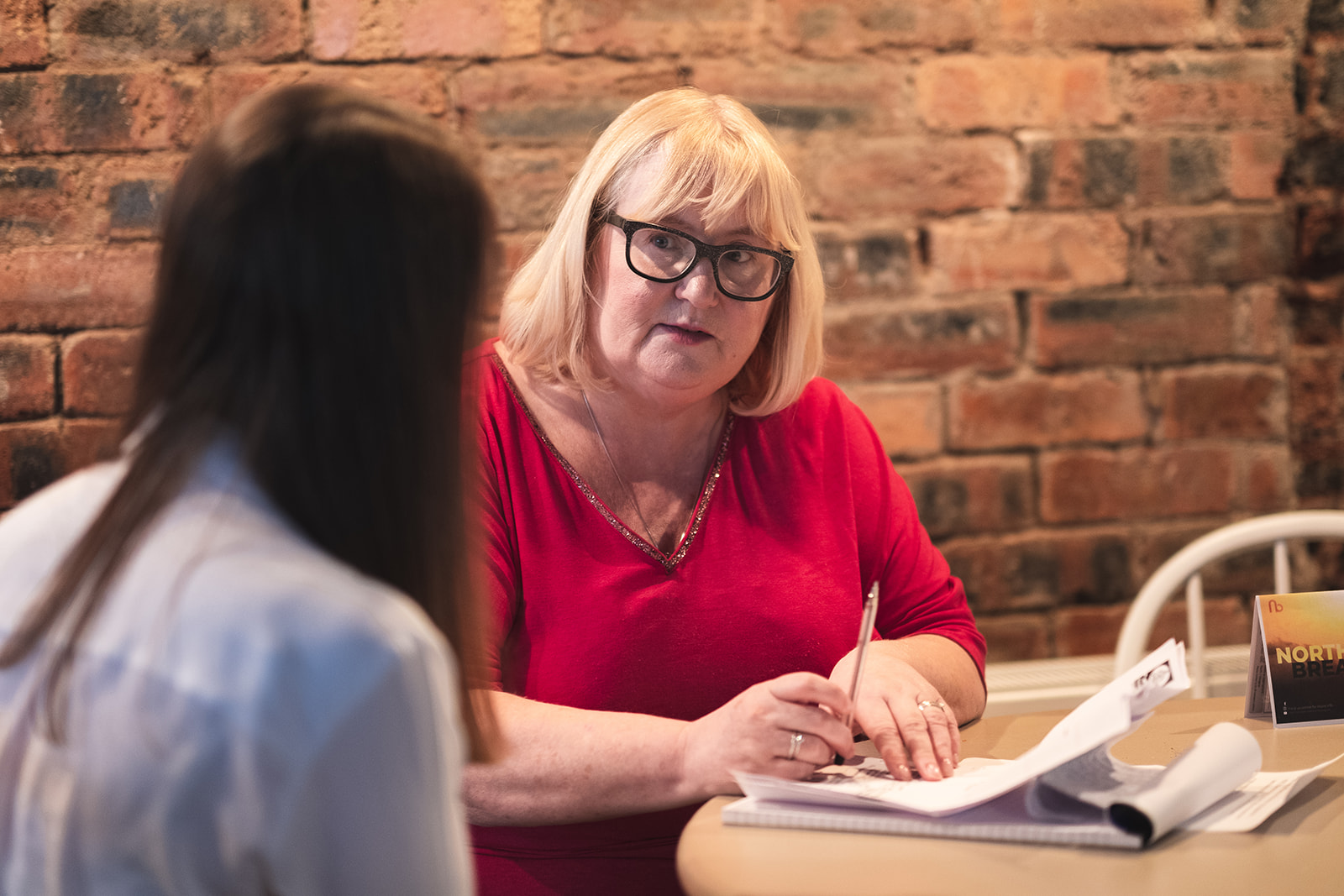 The team are passionate about enabling people to have their voice heard on the matters that are important to them.
I call Mair who gives me a little more insight into the situation (although this is limited as the lady had only come to the church for help last Friday). The lady concerned wasn't on any benefits and was working sporadically, therefore didn't have a regular income to pay her rent. Unfortunately, the eviction notice said that all of the rent arrears and the current rent had to be paid in full in order to stop the eviction. She had promised to pay the sum – over £2,500 – by the end of August, but hadn't managed to.
I wondered why she'd promised this…
I also wondered why she wasn't on any benefits; she could probably have most of her rent paid for.
Next step, phone the tenant.
The tenant is really worried. A day before her eviction where she and her family would be made homeless. I ask her if she has any money at all and she says she could only pay them £100. Ok – that's £100 we can negotiate with.
She wasn't on any benefits and I knew she should have been. The two children should be receiving the Scottish Government Child Payment as well.
She agrees that I could help her apply for any benefits that she was due, and ask the Housing Association if we could stop the eviction with a proper payment plan in place. I explain to her that she should also call the Council and explain that she could be made homeless within 24 hours with two children and her niece. Preparing for the worst. They would then be able to start a homelessness application and she would have somewhere to stay.
I tell her I will be in touch with any progress.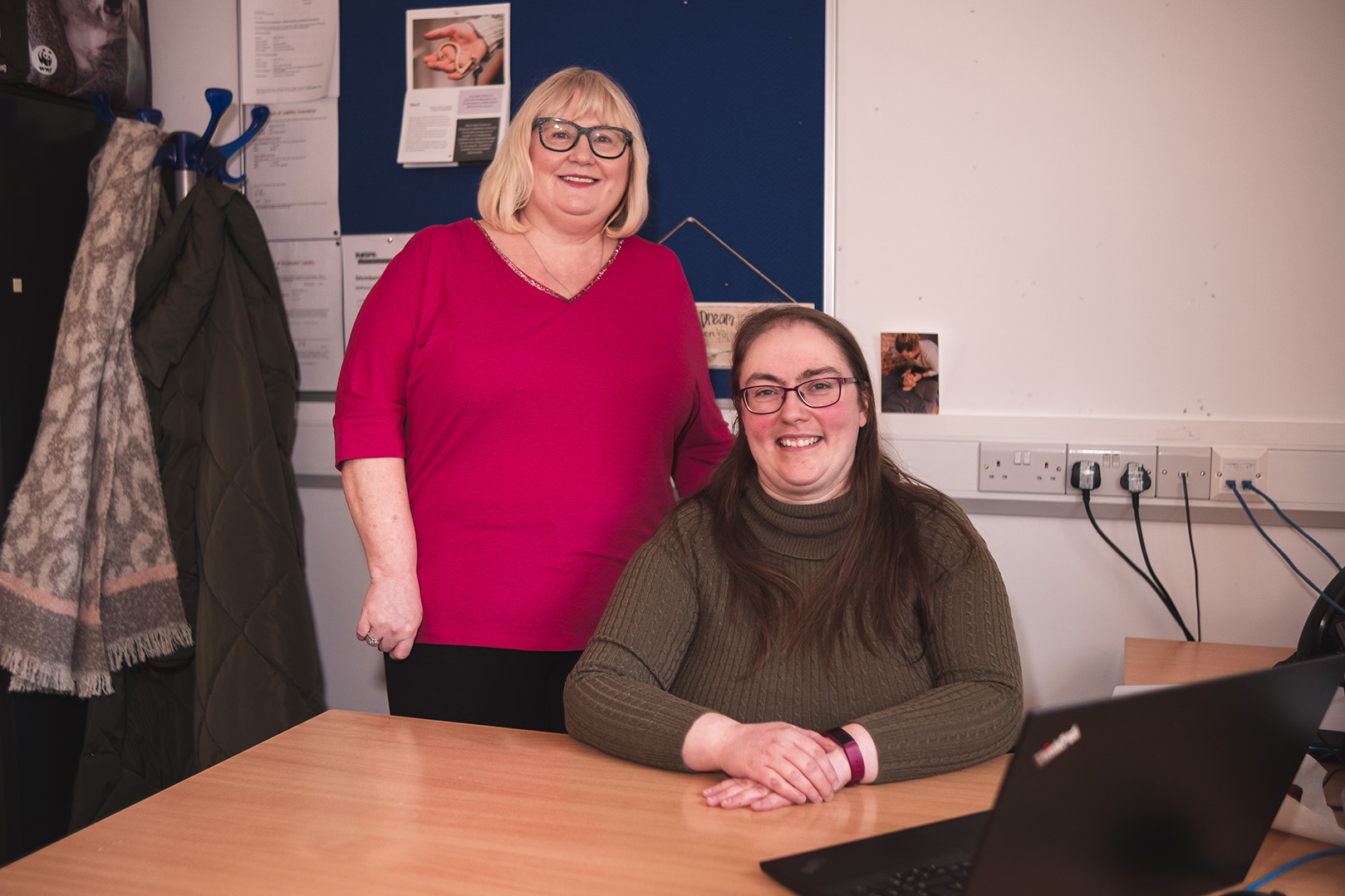 Access through Advocacy is centered on friendly, approachable service, helping people to find and access the support they need. 
I call the Housing Association and speak to a lovely girl at the call centre. Explaining the urgency of the situation, I give her the details. She understood, but they couldn't take my call – I would have to wait for them to call back.
It seems as if all our normal routes are going to take too long. Can I get the local MSP involved? The Scottish Government are trying to stop evictions and help as much as they can. I call the office and speak to a lady who gives me direct contact details of the Chief Executive at the Housing Association. She tells me she will email to see if there was anything we can do.
I look on the Shelter website for advice. They have loads of helpful information for the process, but I can't see anything on immediate evictions. Feeling a bit stuck now…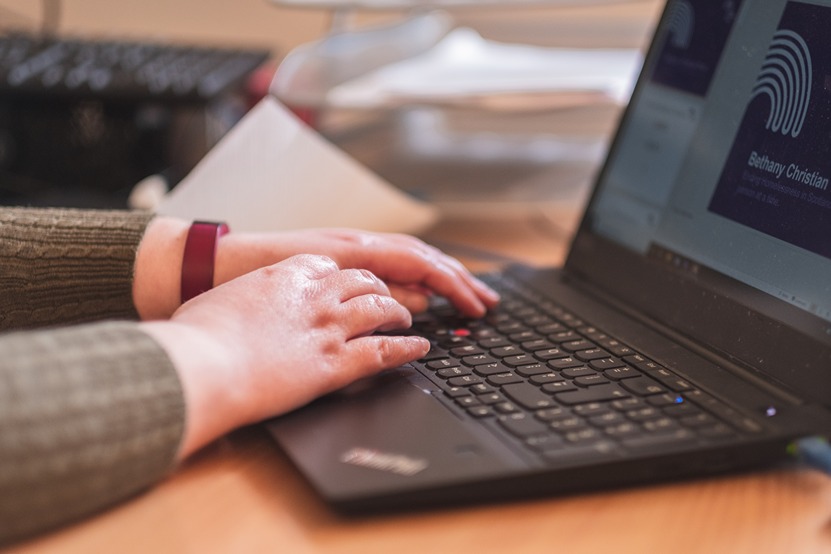 Access to available support is crucial for people facing financial difficulty, especially during the ongoing cost-of-living crisis.
Positive news! John from the Housing Association phones. He is very pleasant and asks what the tenant had explained to us. Apparently, most of the information that she had given us wasn't true. This is very typical of someone who is facing a crisis and they don't know where to turn.
There would be no judgement from myself or Bethany Christian Trust, just more of a determination to help her.
It turns out that the tenant has been in this situation for a while. Promises of being able to pay in full by certain dates have never materialised. I ask what amount the tenant could pay today to stop the eviction. It would need to be £2,000, which she just doesn't have. There was nothing else they could do.
I call the tenant with the update. Could she manage to get the £2,000 from friends or family? She will try. I remind her again to call the homeless number for Glasgow Council and let them know…
At Bethany Christian Trust we had exhausted everything, my manager and I said a prayer.
The time is now about 1:30pm and I have an appointment to see someone I am going to start supporting. I am going to help her with benefits and ensure she is claiming everything she is due. This lady is very ill with social anxiety and has worked herself up to letting me help her. I can't let her down.
This will be a tough meeting for her. She doesn't know me, and letting a stranger in to your house and telling her some things that you rather wouldn't is a terrifying thing. I want to make sure that this lady gets the respect and time she deserves. I put the eviction to the back of my mind.
It is 3:30 when I finish and I have a few missed calls from the Housing Association. I call the tenant to see if she had managed to get any money and I nearly fell down when she says her neighbour has given her a loan and they were at the office right now, paying it in.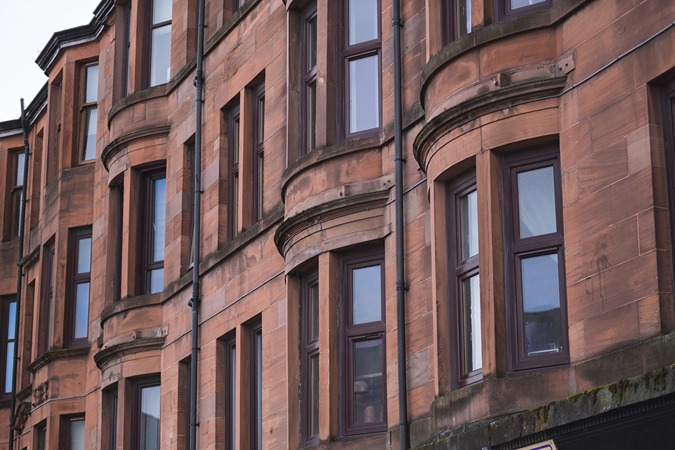 Currently, our official Advocacy service operates only within the Glasgow area, though it is a significant part of our Homelessness Prevention operations across Scotland.
I call the Housing Association and John confirms that the tenant was there with her neighbour, with £2,000. The eviction would not be going ahead tomorrow. There will be no eviction, I can hardly believe it.
I add the tenant to my diary so that I can call her and help her with benefits. Now our aim is to empower her with budgeting skills and equip her to access all she is entitled to, in order to prevent this happening again.
What a day. It didn't go as I planned or expected. But we did our best to help and, thankfully, the local MSP and the Housing Association were very helpful too. At the end of the day though, without the kindness of a neighbour, the family would have been evicted.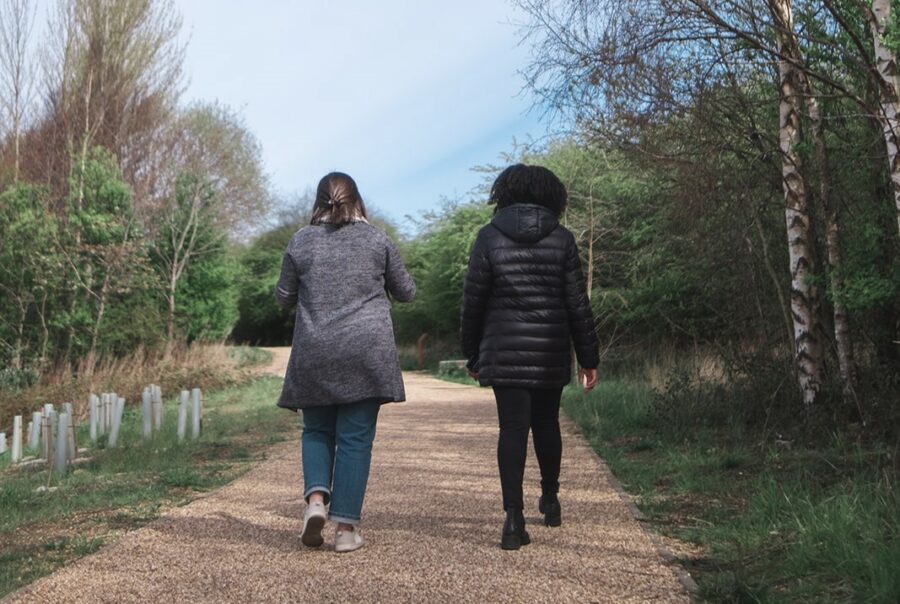 Ending Homelessness in Scotland, one person at a time. 
As I shut down my computer for the day, thanking God for his help, I wonder what my next day at work would bring. Would I ever get to that to-do list?
I am glad I work for Bethany Christian Trust. I am glad that, today, we managed to stop homelessness for four people in Scotland.
Jacqueline McDowell, Advocacy Worker (Access through Advocacy)
Access through Advocacy is a service in Glasgow that supports people to promote and protect their rights, empowering them to have confidence moving forward.