Having a clear out or moving house?
Give your pre-loved items a second life and donate them to your local Bethany shop! You'll be helping make a difference in the lives of people who are homeless or vulnerable across Scotland.
We are always in need of donations to sell in our shops. Easily transportable items can be handed in at any of our shops in Edinburgh, Glasgow and East Lothian and furniture can be collected by our free furniture uplift service.
What items can I donate to Bethany?
> Bric-a-brac, pictures and mirrors
> Clothes, shoes and accessories
> Jewellery and collectibles
> Records, CDs and DVDs
> Books and toys
> Furniture in good re-useable condition. Please note all fabric furniture must have fire labels still attached
> Linen, fabric, rugs
Sometimes we may have to refuse an item you want to donate. It costs Bethany money to dispose of items we cannot use or sell, so to make best use of our resources we may refuse a donation.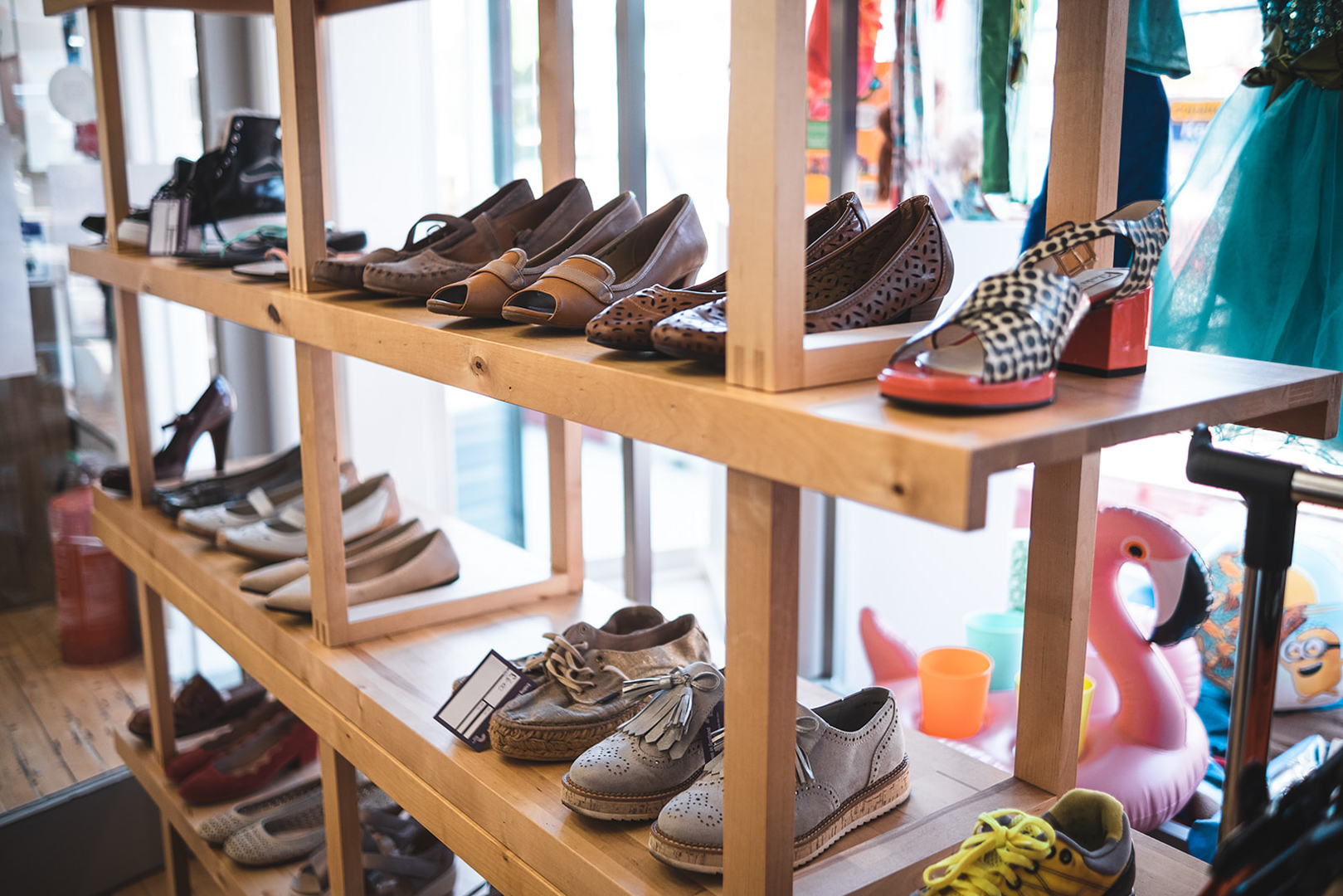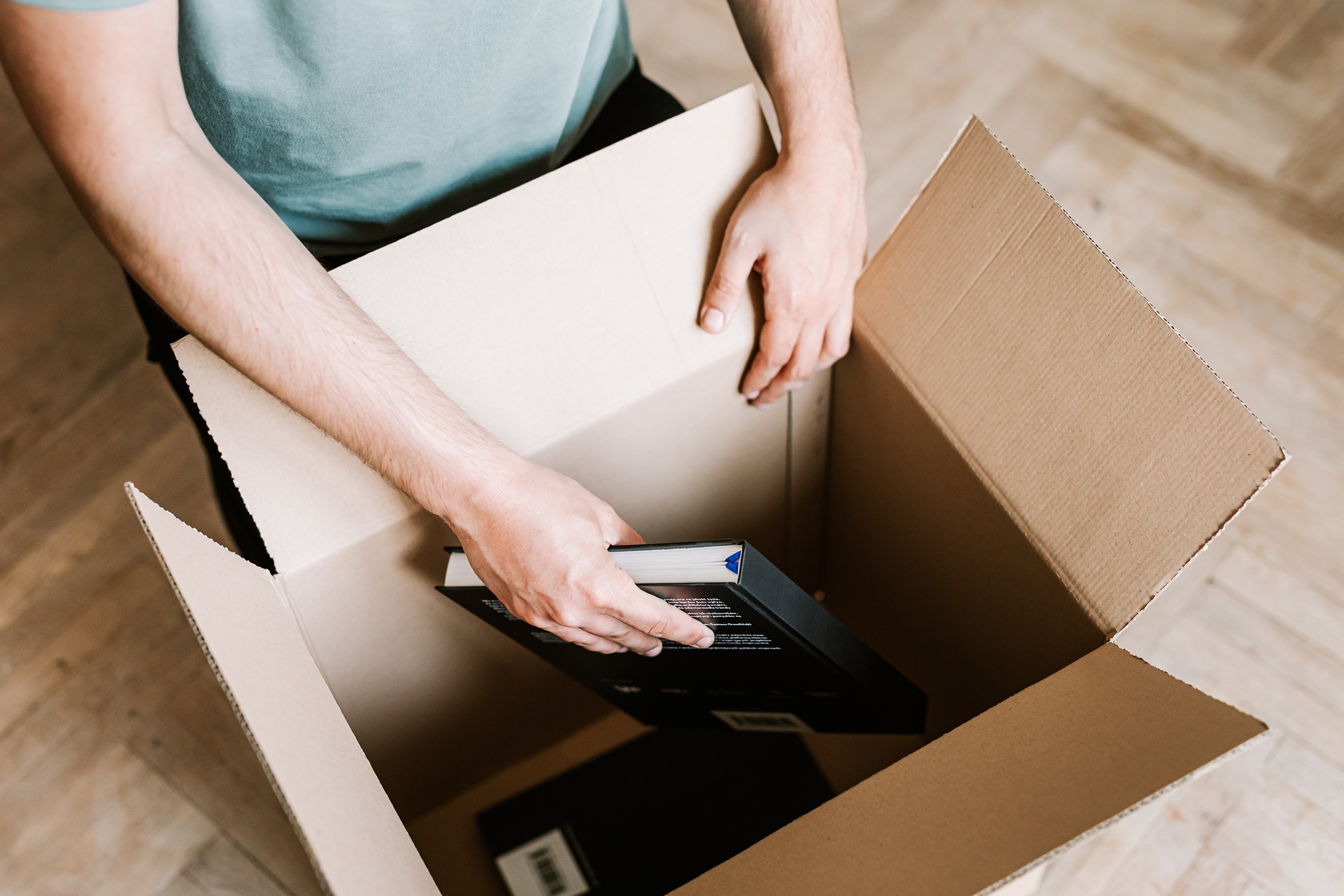 What can't be accepted by Bethany?
> Car seats, prams, buggies
> Safety helmets and mobility aids
> Flat pack furniture, fabric furniture without fire-labels
> Items not in a reusable or sellable condition
Donating your sofa, armchair or bed to Bethany can make a difference in two ways; we are always looking for good quality pieces to help set people up in their new homes as well as selling items in our shops.
Get in touch with our warehouse team to arrange a free collection: telephone 0131 561 8904 or email warehouse@bethanychristiantrust.com
Phone
Email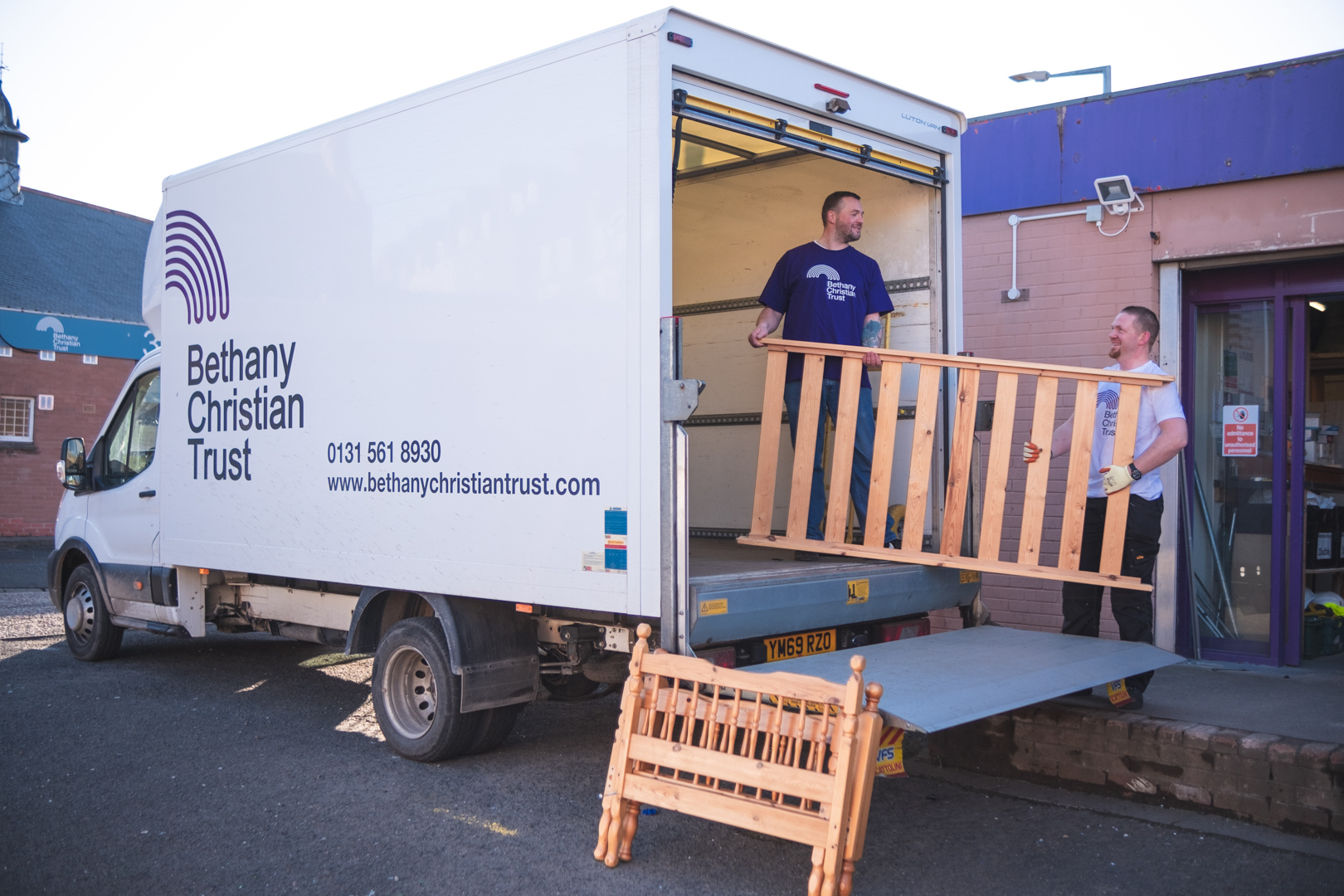 Signing up to add Gift Aid to your donated items makes a huge difference, allowing us to claim an extra 25p for every £1 your donated item has raised. This costs you nothing extra and comes from the government's Gift Aid scheme.
Find Out More